SCE Publications
Explore the rich experiences of the pilot SCE programme through documents in the UN Women digital library. 
SCE Signature Features outlines the key elements of SCE's approach
SCE Facilitators' Guide offers guidance on implementing those key components in different contexts
SCE Hub Handbook gives advice and tips on setting up and running a learning hub
Our Space is Your Space describes SCE's rich experiences of implementing in different contexts
A Second Chance for Women through Online Learning outlines the lessons learned in the SCE pilot on e-learning.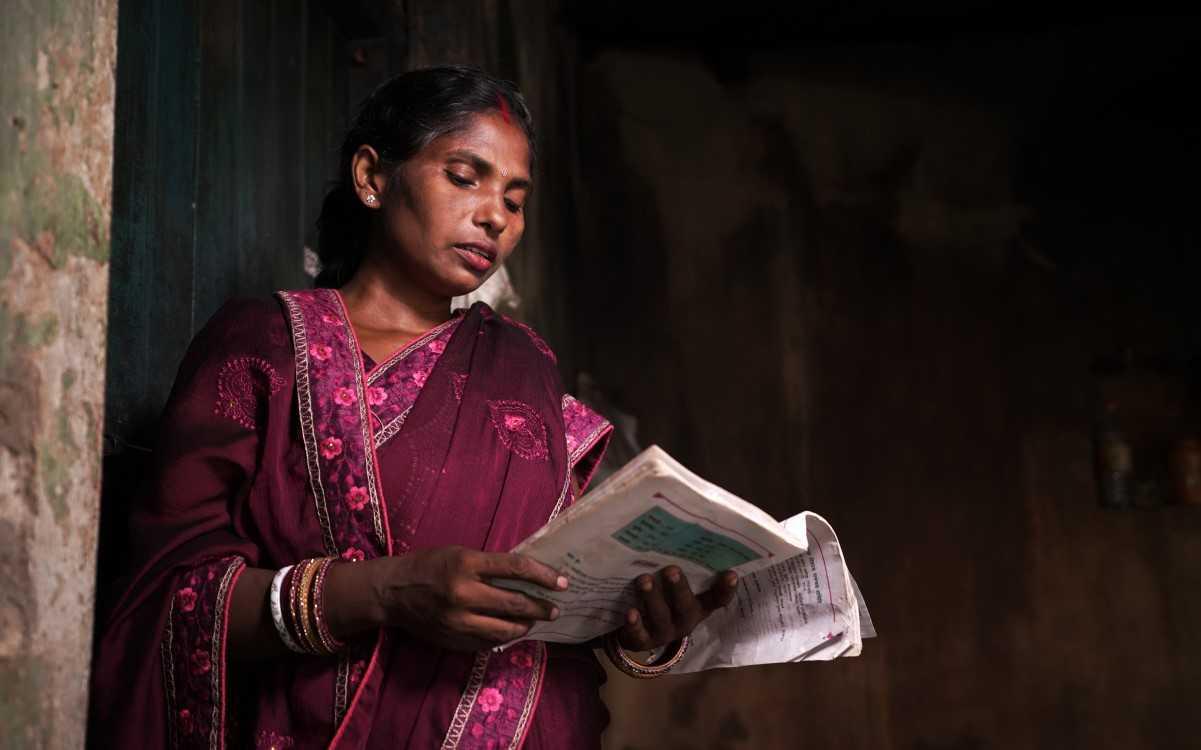 Other SCE Resources
These include overviews of the SCE programme, which will be of interest to potential donors or partners, research documents on the problems that SCE addresses and experiences of implementation, and related policy initiatives.