A second chance for women who have missed out on an education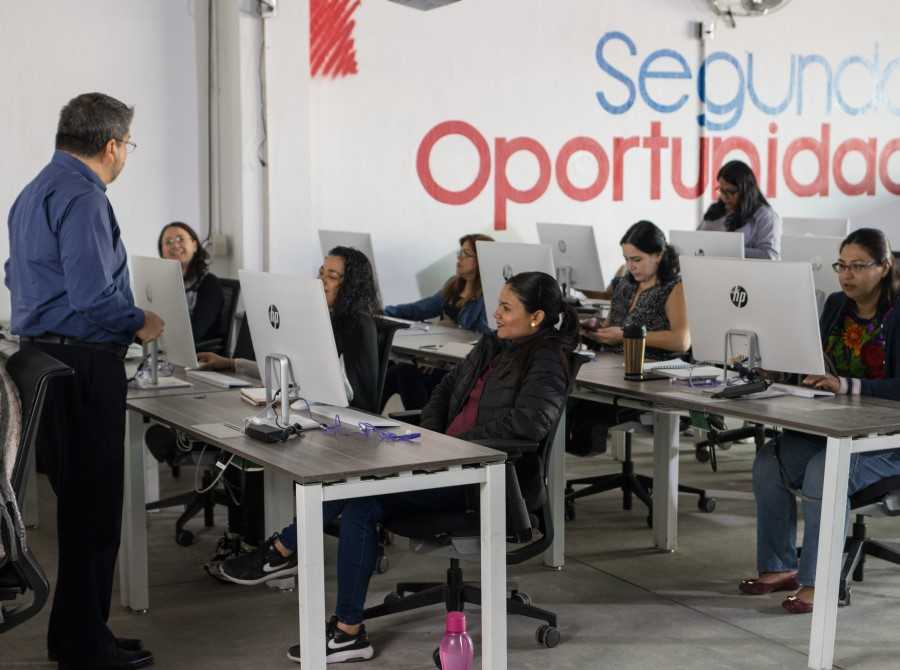 Did you know that nearly 500 million women are still illiterate? UN Women in partnership with BHP Foundation is seeking to break this trend by creating a global second chance model for women to fill the gaps in their education and link them to earning and leadership opportunities.
Through the Second Chance website you can join us on the journey of empowering women to be, learn, earn and lead.
The Second Chance programme empowers women economically by making sure their learning is linked to local earning opportunities, helping them find jobs or set up businesses of their own.
It also works with women's families and communities to change attitudes and social norms.
Learning materials can be accessed offline as well as online, thanks to a partnership with Learning Equality and their learning platform Kolibri. Kolibri is specially designed for low-resource environments.
A global programme with local solutions
The Second Chance Education and Vocational Training programme (2018–2021) gives hope to some of the world's most disadvantaged young women – women who have missed out on education and are at risk of being left behind.
The programme is being piloted in Australia, Cameroon, Chile, India, Jordan and Mexico, directly benefitting 67,000 young women from indigenous, refugee, displaced and low-income groups.
Through local organisations, the Second Chance programme gives women support that is tailored to their needs as learners and earners.
It helps women get back into formal education, offers face-to-face training in practical skills and entrepreneurship, and provides support for independent learning.
Online and in-person learning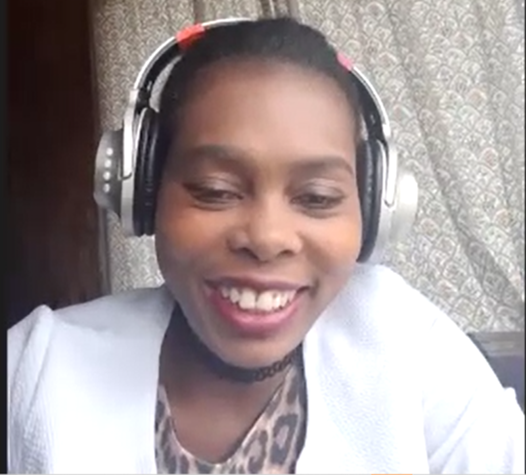 Many women were already enrolled in the Women Empowerment Centres in the six pilot countries before the pandemic. In the centres they are guided and supported by facilitators from the Second Chance implementing partners. The women receive training and can use the learning platform Kolibri, which can be set up to work offline. Kolibri can also be accessed online through this website. 
During the pandemic, much of the in-centre training moved online, enabling women with access to a phone and a connection to continue learning at home. The facilitators have continued to support the women in their learning, remotely, throughout the pandemic.
The digital learning content used by the women comes from two sources: existing open materials, and content created by local partners. Much of the globally sourced content, while open to all and often of high quality, is not suitable for Second Chance participants as it does not relate to their cultural, social or economic contexts, and is targeted at people with higher educational attainment.
The content created by local partners, who work directly with the women, is proving to be very popular. It is demand-driven, relevant and relatable. 
It makes economic sense to invest in women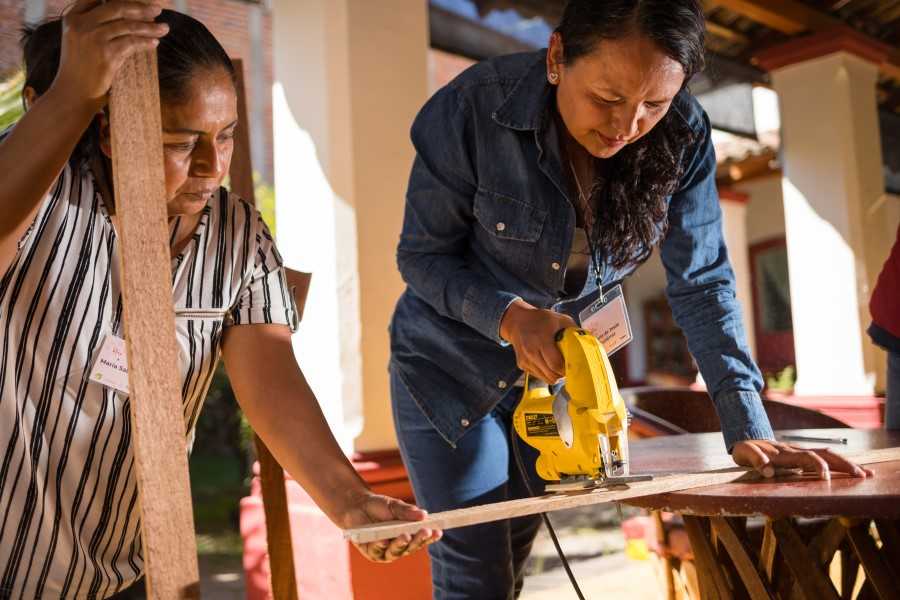 Educated women are likely to be healthier, earn more, and exercise greater decision-making power within the household. Increased female education is linked to higher national economic growth. It really does make economic sense to invest in women.
Yet in 2014 only 46 per cent of countries had achieved gender parity in lower secondary education and 23 per cent in upper secondary. Generations of girls and young women are missing out on basic educational opportunities which are critical not only for themselves but also to the social and economic development of their countries and communities.
Providing education, training and livelihood support to women not only empowers them but also contributes to economic growth and development in the long term.
There is an urgent need to drive solutions for young women who have missed out on education and been excluded from decent work opportunities.
Join us and give more women a second chance!
Join us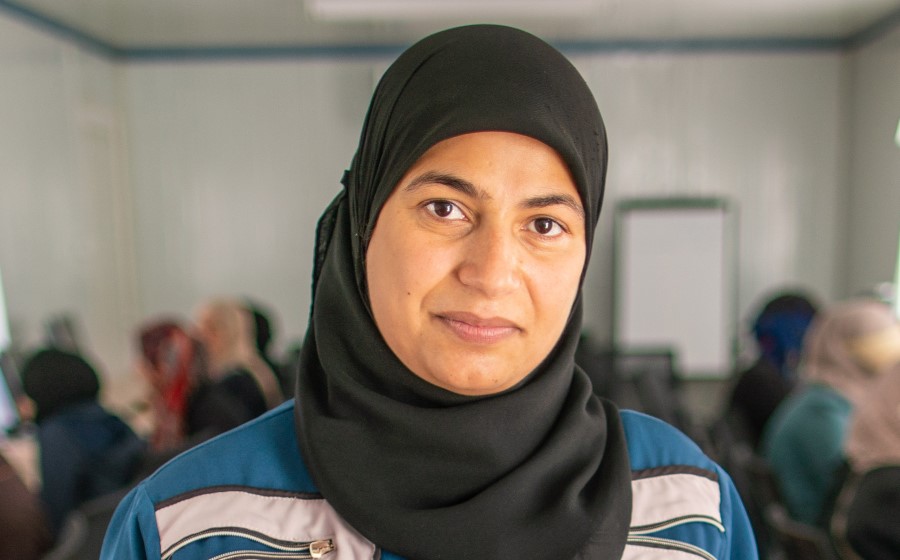 If you want to participate in the Second Chance programme as a learner, explore the course offerings on this website and register to get started.
If you want to learn more about the programme and what is happening in the different pilot countries, check out the Second Chance YouTube channel.
If you want to help us raise awareness of women having missed out on education, follow Second Chance on Twitter, Facebook and LinkedIn.
If you can contribute to building the content on this platform, contact us at support.sce@unwomen.org.