A second chance for women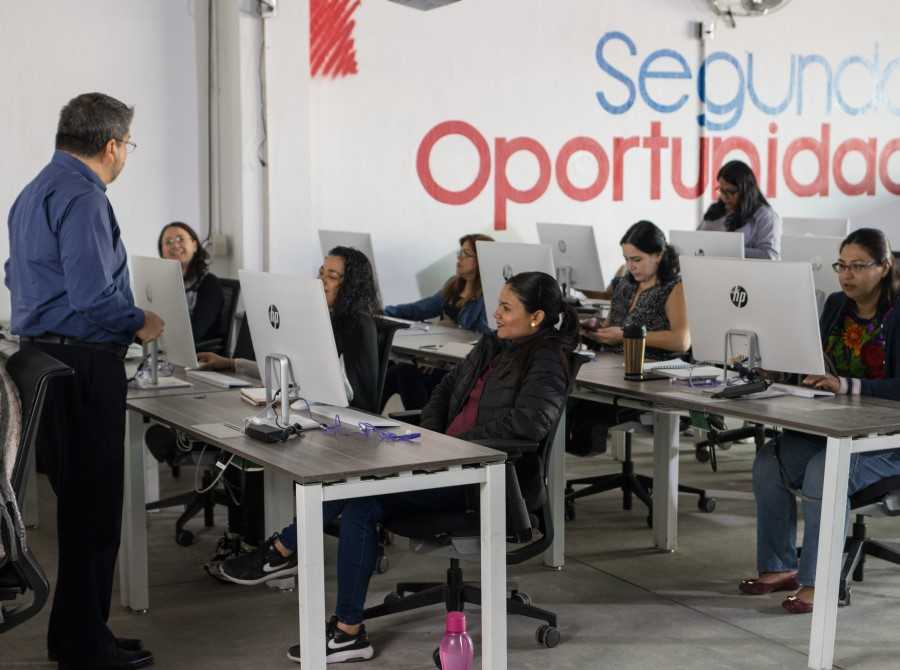 Although significant progress has been made to improve access to education in the last few decades, millions of girls, boys and young people still miss out.
A key concern for UN Women is that once girls reach adulthood, the learning opportunities that could increase their agency, independence and economic wellbeing reduce even further. Globally, an estimated 483 million women are illiterate1.
The Second Chance Education (SCE) program was developed in partnership with BHP Foundation to fill the gap in support for women who have missed out on education.
SCE provides marginalized and disadvantaged women with a second chance to access learning and training opportunities and find pathways to economic empowerment.
And we engage with their families and communities to change attitudes and harmful social norms.
1 UNESCO Institute for Statistics (UIS), http://data.uis.unesco.org, extracted 29 July 2022
A global program with local solutions
SCE is implemented by local organizations who work within a common framework to deliver contextualized solutions: it is a global model with local solutions.
These local partners give women holistic support that is tailored to their needs as learners and earners.
The SCE program is now, in 2022, in its fourth year of the innovative pilot Phase I.
Since 2018 it has been piloted in very different contexts in six countries: Australia, Cameroon, Chile, India, Jordan and Mexico, changing the lives of refugee, displaced, migrant, indigenous, low-income and socially excluded women.
Learning pathways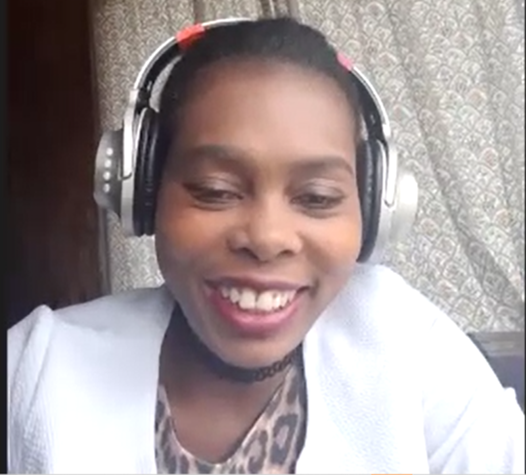 SCE offers women three learning pathways:
Entrepreneurship/self-employment
Employment/vocational training
Return to formal education
All participants also follow the life skills pathway which is crucial for women who have been isolated due to language, poverty, social exclusion, patriarchal norms or simply having young children.
The life skills pathway includes developing digital, socio-emotional and financial skills and a gender perspective. It helps women to build their agency and make life choices that set them on a path to fulfilling their potential.
SCE participants learn through a mix of in-person training in women's empowerment hubs and online learning both in the hubs and at home. The program in Chile is wholly online.
SCE's outcomes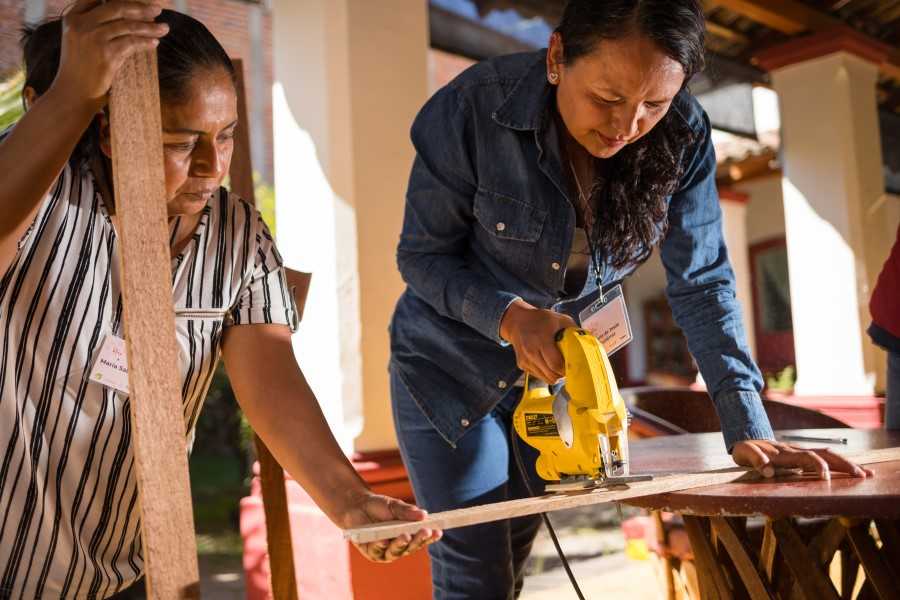 SCE works towards four outcomes:
high-quality educational content
strong links to economic opportunities
reduced harmful social norms
advocacy for SCE good practice in wider policy.
These all work together to open doors to employment, entrepreneurship and continued education opportunities for marginalized women. 
Over 90,000 women were enrolled in SCE as of April 2022.
Join us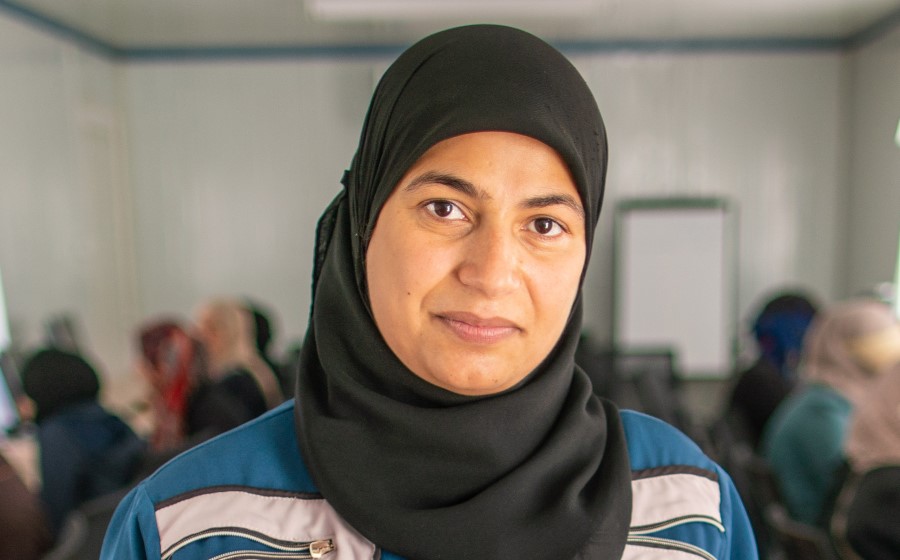 If you would like to join the Second Chance programme, select your country from the dropdown list at the top of this page and find the contact details of local partners on the About page. 
If you want to learn more about the programme and what is happening in the different pilot countries, check out the Second Chance YouTube channel.
If you want to explore the courses and resources on this website - go ahead! There is no charge. For Cameroon, Chile, Jordan and Mexico, you will need to create an account (free) to access the courses. For Australia, India and the Global site, you do not need to register with us as the courses are on external websites.
If you want to help us raise awareness of women having missed out on education, follow Second Chance on Twitter, Facebook and LinkedIn.
If you can contribute learning resources for marginalised women, contact us at support.sce@unwomen.org.