Image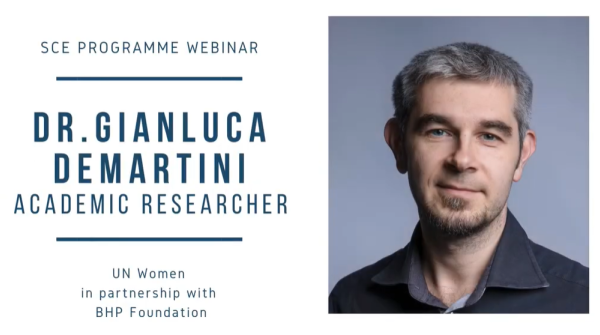 Insights on the connectivity and devices needed for microtask work and the profiles of microtaskers
May 15, 2023
General Information:
English
Gianluca Martini shares insights from recent research around the devices and connectivity required for women to engage in microtasking work.
He shares findings from his publications including 'Crowd CO-OP: Sharing Risks and Rewards in Crowdsourcing'.
From the SCE webinar 'Crowdwork: A future-facing flexible income pathway or a road to continued inequity?', 25 November 2020.